The weather was wonderful and the turnout excellent for our Plant Sale in Yatton Precinct yesterday morning (Saturday 7th May).
Many thanks to all those who helped during the morning, those who donated plants and of course all those who bought plants. The proceeds from the sale amounted to an amazing £697, up on our previous two years. We now have the task of deciding how to spend the money to best serve our community.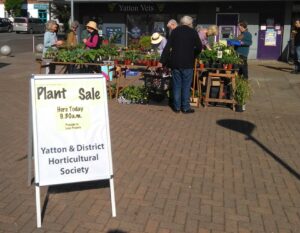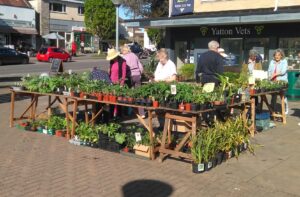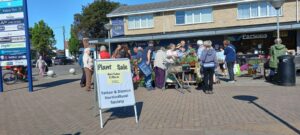 Many thanks to you all!